Franco-Terrace Catholic School is a welcoming environment where Christian values and trust prevail and where the success of each student is promoted by a committed and dynamic staff.
In a safe, nurturing and inclusive environment, and with the collaboration and dedication of staff, parents and community partners, our students experience authentic life through a multitude of academic, cultural and spiritual activities.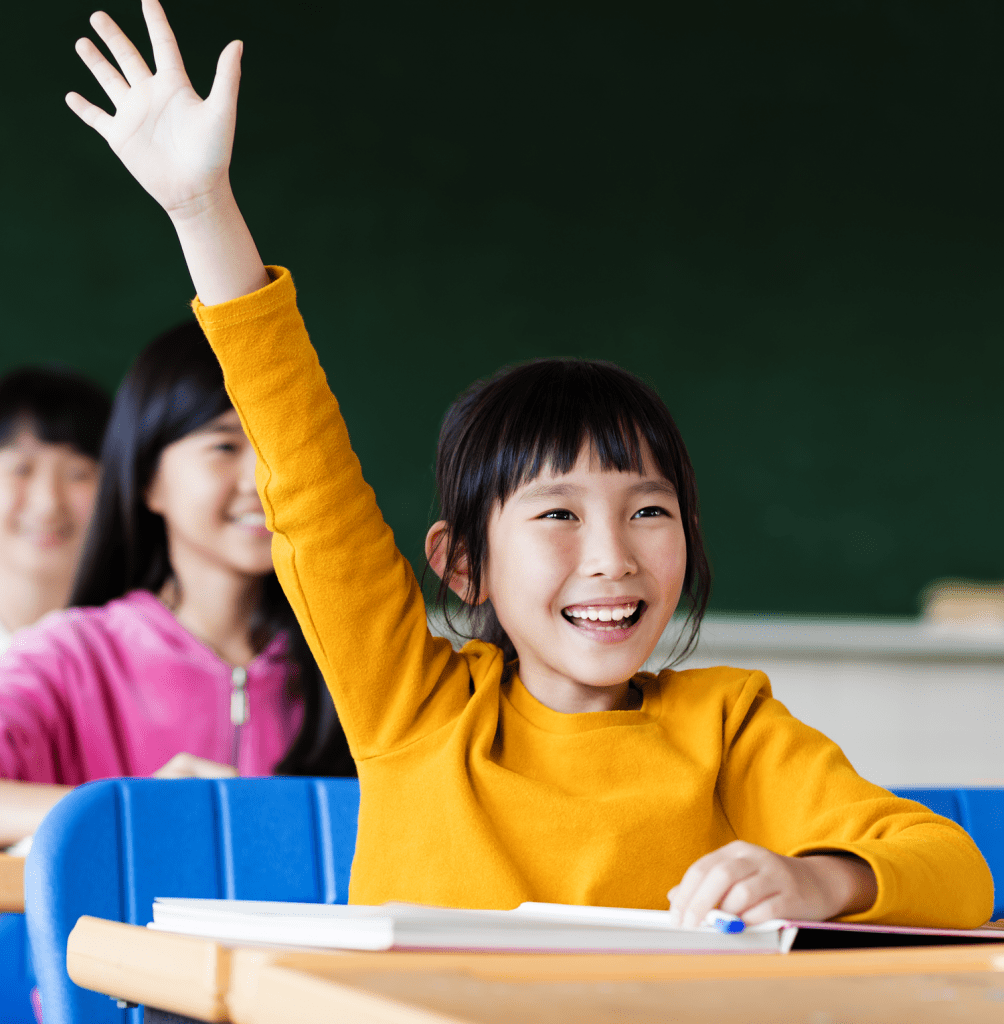 Le corridor
La salle de classe
La boussole
Le gymnase
Les rassemblements
La bibliothèque
La cour d'école
Pauses santé
Salles de toilette
Le corridor
Fierté
Respect
Je respect les autres.
Je parle à voix basse.
Responsabilité
Je marche.
Je range mes vêtements et effects personnels.
J'utilise le temps alloué pour me préparer.
La salle de classe
La boussole
Le gymnase
Les rassemblements
La bibliothèque
La cour d'école
Pauses santé
Salles de toilette